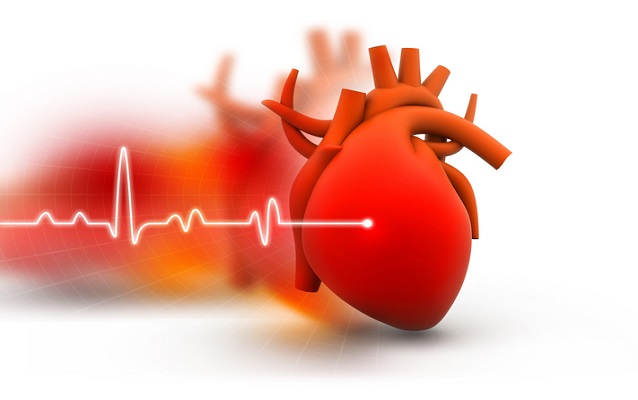 Greetings from Bengaluru,

The National Conference of Indian College of Cardiology (ICCCON 2023) is being organized at Hotel ITC Gardenia, Bengaluru, India on 29th, 30th September & 1st October 2023.
Indian College of Cardiology is a forum of Cardiologists who have expertise from basics to advances in various fields of Cardiology. The National body has over 1300 members. Every year ICC chooses a city of India with high quality accommodation for convention to host its Annual meeting ICCCON.
ICCCON 2023 is three days symposium featuring Basics in cardiology, topics influencing clinical practice, cutting edge technology in cardiology, didactic lectures, live cases, CD Presentations, nightmare cases, PG track programme followed by PG quiz with attractive prizes.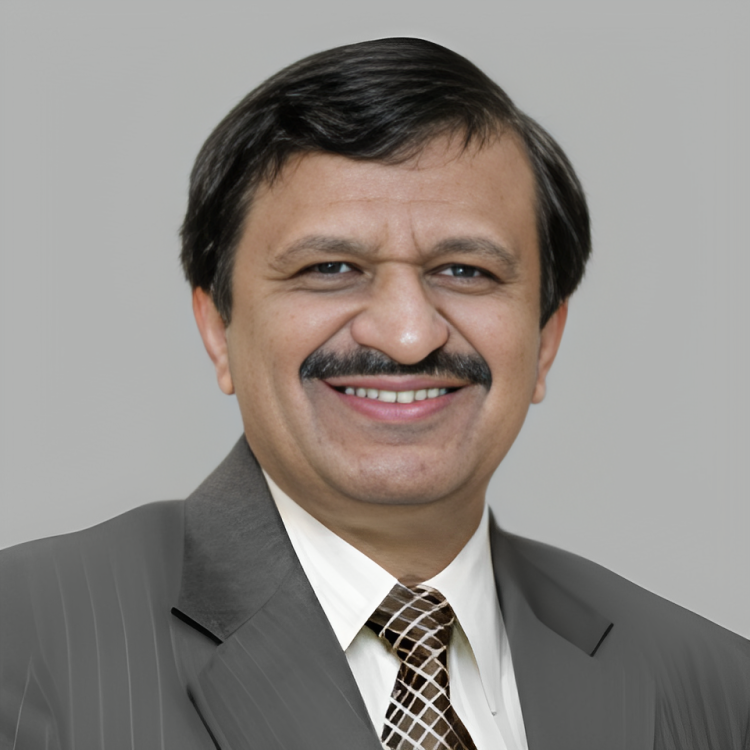 Dr C N Manjunath
Chief Patron
Bengaluru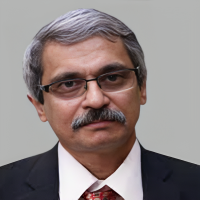 Dr P B Jayagopal
President
Palakkad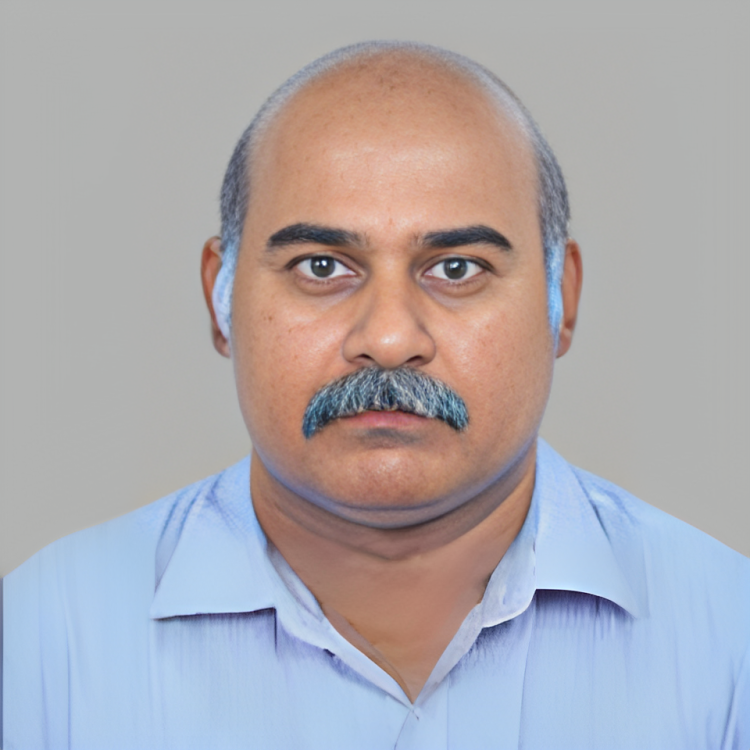 Dr T R Raghu
Organising Committee
Bengaluru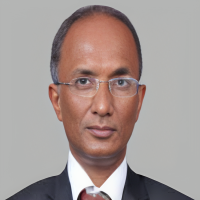 Dr B C Srinivas
Scientific Committee
Bengaluru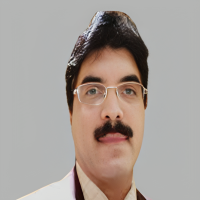 Dr L Sridhar
Organising Secretary
Bengaluru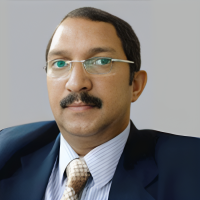 B H Natesh
Joint Secretary
Bengaluru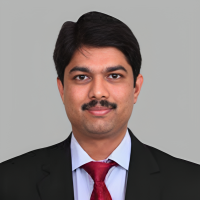 Dr C M Nagesh
Treasurer
Bengaluru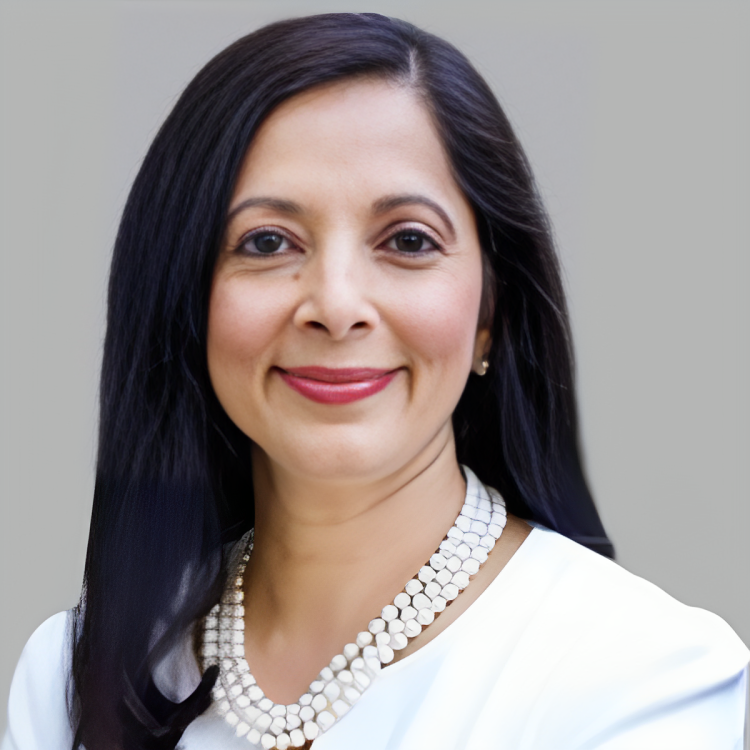 Dipti Itchhaporia
USA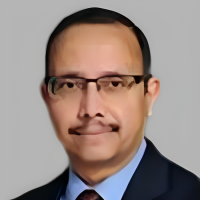 Y S Chandrashekhar
USA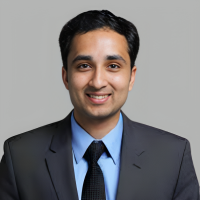 Sripal Bangalore
USA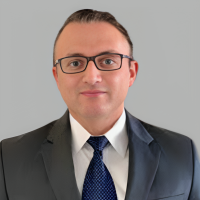 Siddarth Rao
USA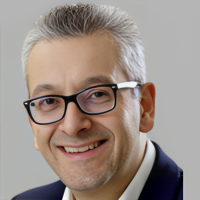 Mamas A Mamas
UK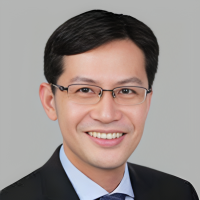 David Sim
Singapore
Address
Hotel ITC Gardenia, Bengaluru
Email
icchqbir@gmail.com
icccon2023@gmail.com